Formula Sun Grand Prix 2021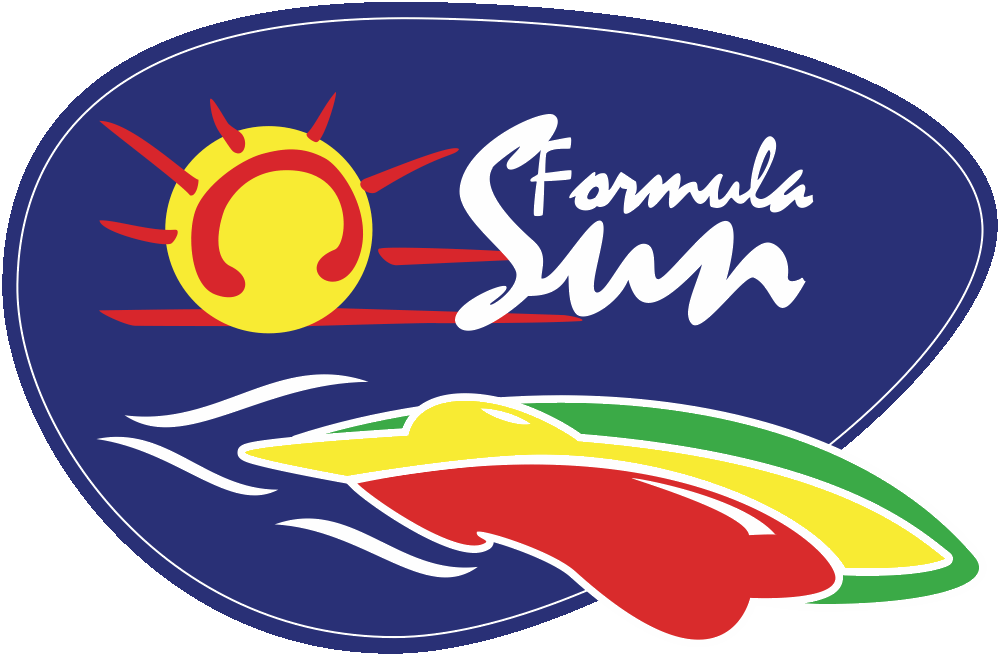 The Formula Sun Grand Prix (FSGP) is an annual track competition that is held on grand prix or road style closed courses. This unique style of solar car racing is open to teams from around the world and truly tests the limits of the vehicles in handling curves, braking, and acceleration.
We are currently preparing to compete in this event.